Metalworking services

"We rely on our people, everyday, to deliver our parts all over the world, on-time with quality our customers have come to expect."
Welding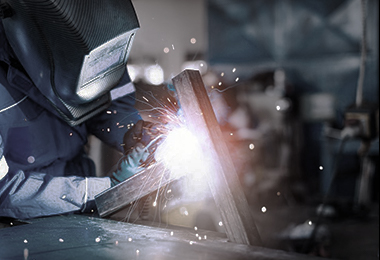 Grinding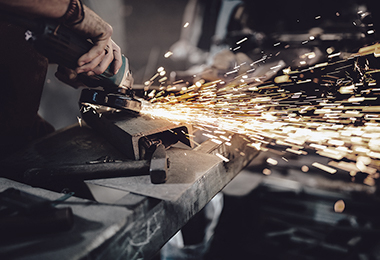 Bending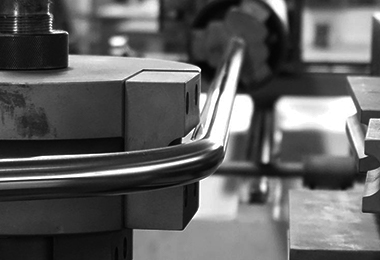 Drilling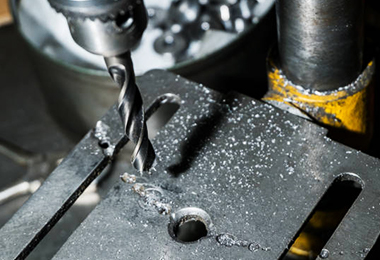 Milling
Cutting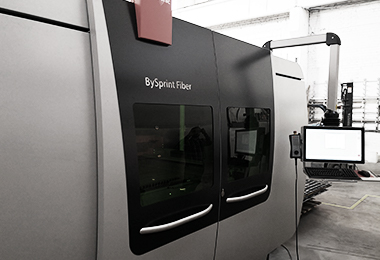 Benefits

"We pride ourselves not only on the variety and quality of the services we offer, but on the way we manage projects. It's this attention to detail and personal approach that sets us apart from our competitors, and keeps our customers coming back to us year after year."
Supply continuity
We'll work with our partners to help your business meet tough commercial targets, offering you a buffer against fluctuating customer demand and market volatility.
Diverse materials and services
Because we work with trusted partners across the region, we can deliver a wealth of materials and expert services to you, getting you the best results.
Supply chain
No matter how many supply partners we work with on your project, you'll only ever deal with us. We'll manage the whole process so you get a complete solution - from order to delivery.
Crisis management
If you encounter a sudden influx of orders or a problem with another supplier, we'll do our best to help. Better yet, we'll work with you to prevent it happening again.
Responsive
Our team will work with you to identify and manage trends in your business. We can fast-track supplies when needed, take delivery of items, and hold stock.
Technical expertise
Our technical team carefully select the partners with work with, carrying out thorough quality inspections and regular audits to ensure impeccable results.
Cost effective
We're not dependent on any one supply partner, which means that we can meet your component and substrate needs while remaining competitive and cost-effective.
On-target delivery
Working with a range of suppliers means we're almost always able to source what you need. We're proud to achieve a 99% on-target delivery (OTD) rate as standard.